Providing Lawn and Yard Maintenance
Taking care of your yard, as if it was our own.
Lawn mowing and other services for Tracy Ca
ABOUT US
Sherri and Rich have lived in Tracy, Ca. since 1992 and have seen many changes. One is the number of people who live here and commute for their jobs. Rich was one of them, commuting to his manufacturing business in the Bay Area. The traffic and congestion have been steadily increasing and taking several hours to drive. This along with trying to keep a profitable company running, became harder to accomplish and the decision to shut it down became a reality.
Both Sherri and Rich grew up lawn mowing and edging lawns, as well as maintaining properties. Sherri helped maintain the lawns and yards of her parent's rental properties and Rich had several yards in his neighborhood where he trimmed hedges and provided yard and lawn services. He also helped his father with several commercial accounts.
Owning our home and having a retail business in the past, we realize that your yard or storefront is the first thing that your friends and customers see. Your yard and storefront is a representation of you. Unfortunately, we all get busy and sometimes do not have enough time to keep the lawn and yard looking nice.
With our experience, we want to help you to not worry about mowing and edging your lawn or having weeds take over the lawn and yard. You can relax and do the things that you want to do, without having to worry about your yard.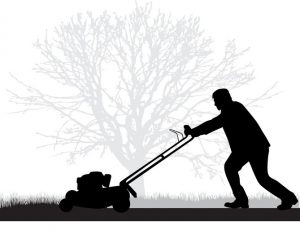 Keep your home looking its best by consistent lawn mowing and edging. We mulch grass clippings to help keep nutrients in the soil to maintain a healthy lawn. If you prefer, we can also bag and remove your clippings.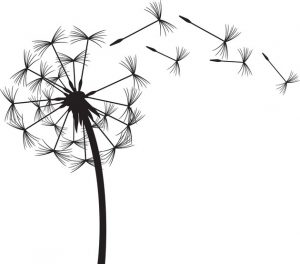 We can help keep weeds out of your lawn and planter beds by setting up a program to eliminating the existing weeds and preventing new weeds from growing.
Fertilizing of your lawn will help keep your grass growing at it's best. When your lawn is thick and growing nice and healthy, it will help to prevent unwanted weeds.